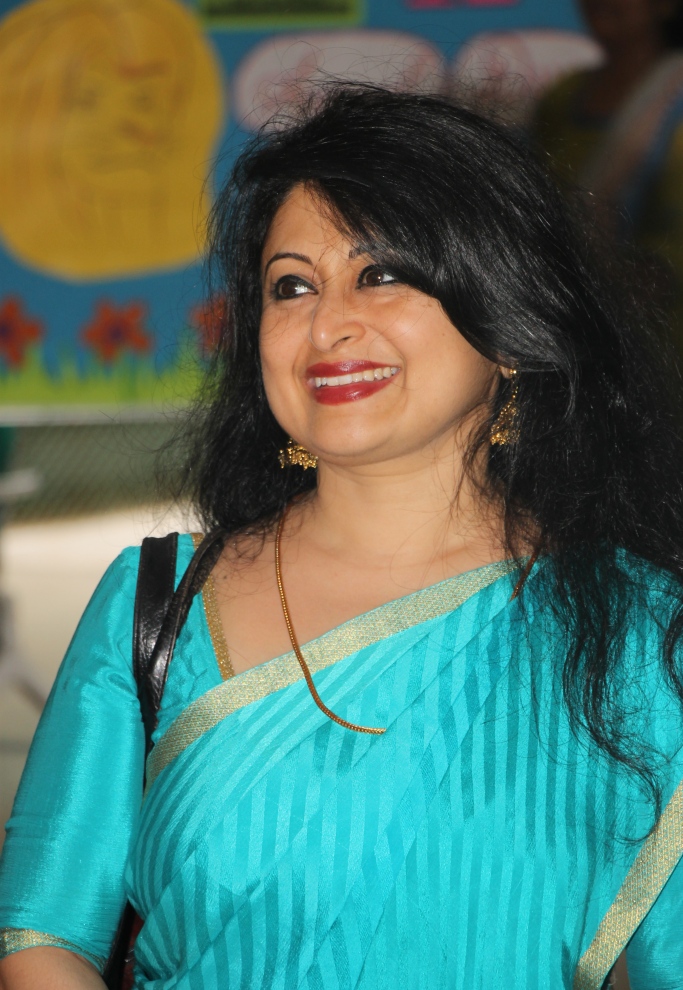 Correspondent
Mrs. Sandhya Cherian
Mrs. Sandhya Cherian is the Director of Frontier Lifeline Hospital & the Vice –President of Frontier Mediville. She is also the Vice President of the All India Healthcare Providers of India (AHPI), Chennai Chapter. She is an active member of the Indo- American Chamber of Commerce, the Indo American Association, the Indo- Japanese Chamber of Commerce and ASSOCHAM.
She did her Bachelors in Electronics & Communication Engineering from Anna University in Guindy. She then pursued her Masters in Biomedical Engineering from University of Texas. She also did her Masters in Hospital Administration, followed by PG in Clinical Research & Pharmacovigilance.
She is a strong advocate of Women's Education and Rights. She is actively involved with Social causes and supports Orphanages and widows with girl children. She plays the Guitar, learnt Classical Bharathanatyam and was part of the Tamil Nadu State Aquatic Team. Her other interests include Photography, Sketching, Travelling to other countries, exploring new cultures & cuisines. Her achievements in academics and diverse interest in all aspects makes her an inspiration to our students at The Study.