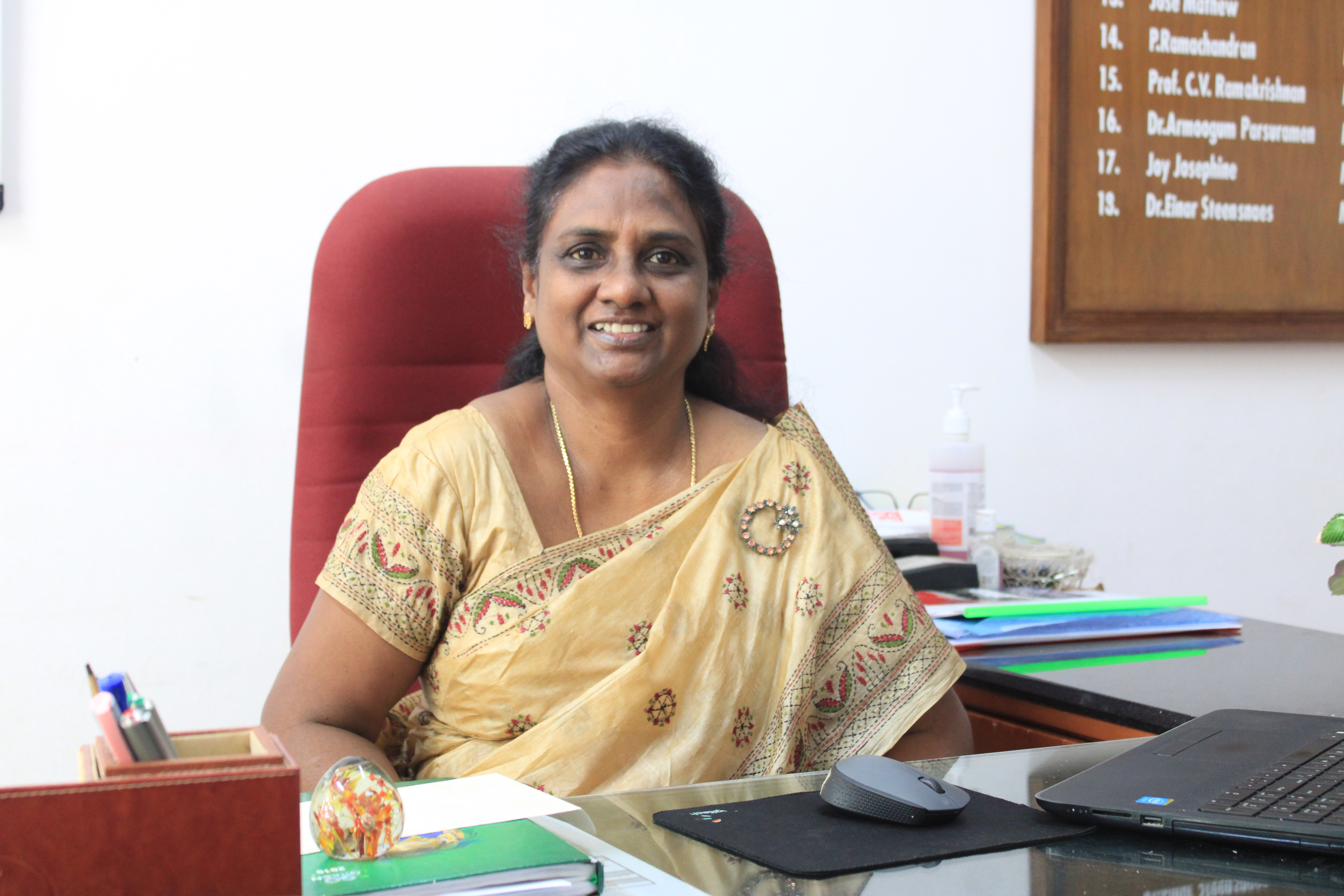 Dear Members of the The Study L'école Internationale family, Well Wishers and Visitors, Greetings! A very Hearty, welcome to you.
The very purpose of this webpage is to provide parents, students, and our school community with easy access to a wealth of information on our school programs, policies, and activities.
Founded in 2006 "Study School" as it is fondly called by the people of Puducherry is housed in a sprawling, salubrious campus with many unique and rare variety of trees that add to the green plumage.
It's a 22 acre campus with three Academic blocks with 2100 students and 100 facilitators, a swimming pool, basketball, Tennis and Volleyball courts, Nets to practice cricket and a football field.
The motto of The Study is Strive to Excel. Everyone be it Management, facilitators, admin staff and support staff all aim at providing service, par excellence.
We at the study aim at achieving holistic education, making every student future ready. The pandemic has paved a wonderful technical teaching learning platform for our facilitators as well as our students.
Education, does not mean learning the subjects it is inculcating in the students high moral and ethical standards, daring and non- compromising demeanour and standing up for justice. Our chairman Dr. Cherian the leading Cardiologist emphasises that a school should be a place where we are able to nurture and grow good human values thus making good humanity.
Empowering our facilitators has lead to overall development of students as they not only impart academic knowledge but kindle in the intellectual curiosity and help students to self- discover their inert potential.
The Study is a Universal Garden where students are nurtured, pruned and grafted to make them fit the world- wide community. My Sincere wishes to you all to grow virtuous and wise.
"Give a man a fish and he has food for a day; teach him how to fish and he'll make a living".
We at The Study believe in this and are striving towards it.
I look forward to meet you all in person very soon.
Caroline Geetha
Principal